To be the best, you need to train with the best.

Receive world class training from our team of internationally qualified franchise trainers. We have Internationally Qualified lash therapists that own and operate Luscious Lashes Training franchises in various countries and throughout South Africa.

Our South African Franchise Trainers have an average of 10 years experience performing the procedure and training our eyelash extension techniques. Training locations and dates are updated on a regular basis as shown at the bottom of this page.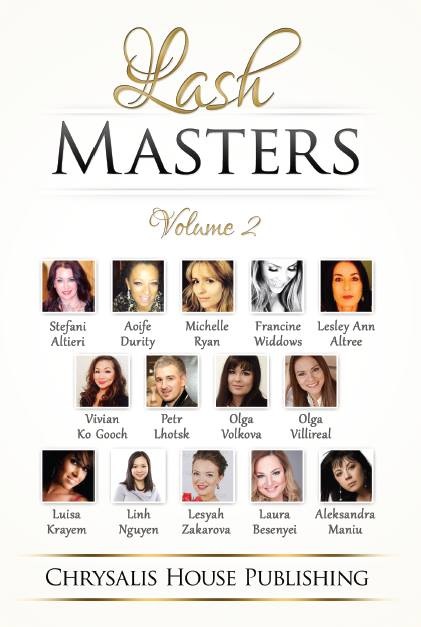 Lesley-ann, co-founder of Luscious Lashes International and Head Trainer, is featured as a LASH MASTER in the second volume of the international best seller - Lash Masters - released in April 2015. Lesley-ann is the only South African and one of only 30 people from around the world to be recognised as a LASH MASTER in these publications. The book is available from Amazon.
All Luscious Lashes Trainers have international certification in Classic and/or Volume application. Our trainers have been trained by world class lash educators and have practical application experience so you can be assured that the techniques contained in the courses are on par with, if not better than, techniques taught elsewhere in the world. To the best of our knowledge, there are no eyelash extension companies operating in South Africa that have all trainers holding at least one International Certification, so you are assured that you are training with the best.
We continue to invest in training to ensure that we are up to date with the latest techniques.
Before spending your hard-earned money elsewhere, find out where the trainer has been trained and ensure that they are not using outdated or second hand techniques that they learned from us a few years ago.
Benefits of training with us include -
Loyalty Program that allows you to accumulate cash-back on all your orders
Inter-Brand training discounts for Spraytan and other in-house brands
Free refresher courses *
Online promotion via this Website's Salon Finder
Online ordering
Internationally recognised LashInc course accreditation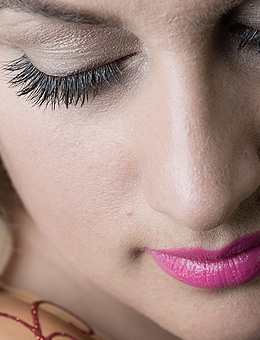 Our Classic Course has received international accreditation through Lash Inc.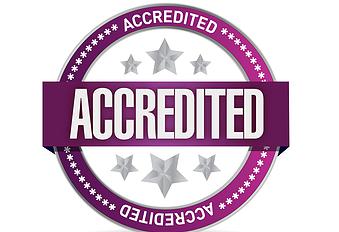 as well as SAAHSP approval with CPD Points.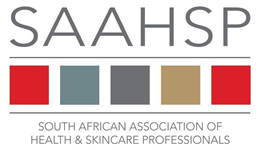 Receive our comprehensive training course, Classic Kit, marketing material, promotional website listing and internationally recognised certificate to ensure perfect and damage free application.
The workshop fee is USD $425 and includes the Kit. Training alone without the kit is USD $250per delegate. Call us for our monthly training specials.
Learn the technique to create abundant lashes in as little as 25 minutes with out new A and M Flash-lashes. Great for clients who do not have the time for Classic or Volume Lashes. The course costs USD $250 including a kit.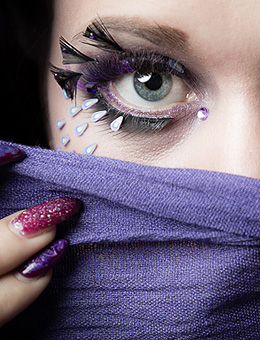 Let your creative juices flow and learn advanced classic techniques.

Contact us for individual courses training specials.
The advanced classic course is a great bridging course to Volume and teaches you how to work with the high performance adhesives, different lashes and lash styles to create a damage free, multi-dimensional effect with the classic technique.
An Internationally Accredited course to restore damaged eyebrows due to over plucking or to enhance eyebrow shape. The course runs over 2 days and the cost including the kit is USD $850. The course material is accredited by ABT and has SAAHSP approval with CPD Points.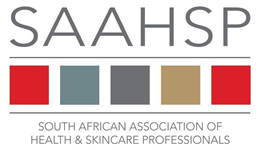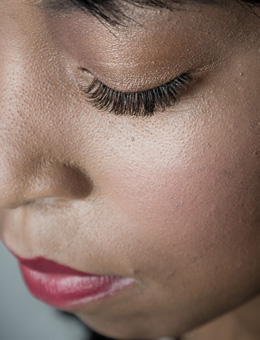 Our Volume Course has received international accreditation through Lash Inc.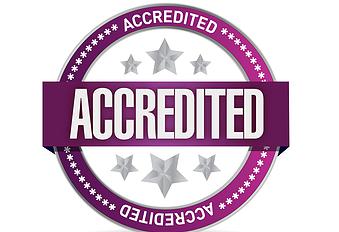 Get the latest know-how to apply 2D to 6D featherweight lashes without any damage to the natural eyelash. The course includes a Volume Kit and runs over 2 days at a cost of USD $450
Learn how to keep the windows to the soul in tip-top condition by adding threading to your skill-set. Course duration is approximately 3 hours and costs USD $120
We also offer a short course in Eyelash and Eyebrow Tinting as well as Eyebrow Staining at USD $65
Course fees may be paid off over a 6 month or 12 month period using your Credit Card Budget Facility or you may finance your course with Mobi Cred.



Please let us know at the time of booking if you would like to finance the course by using Mobi Cred or the budget facility on your Credit Card.
See our Facebook Page for training specials

We only supply our branded products to therapists that have completed our training courses and as a result clients are assured that therapists utilising our products have been trained correctly and are using world class products. We have seen many brands come and go over the past decade and the standard of training sometimes leaves a lot to be desired. On the other hand there are a couple of brands that offer decent training and if you would like to convert to our product range we offer a 2.5 hour, one-on-one evaluation at USD $ 40. If your application techniques and hygiene are on par with our standards you will be able to order our products. Full conversion courses are also available and includes an equipment kit.